Description
Join Zoo Boise as we redo and celebrate the missed holidays and special occasions of 2020.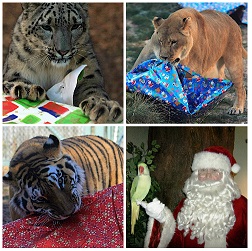 The day will be packed with fun for the entire family. There will be vendors from around the area with games and giveaways, holiday themed areas in the zoo including Halloween, Easter, Christmas, and many more.

Don't forget your Easter basket or Halloween treat bag! Or come dressed in your favorite costume.
Santa and the Easter Bunny will both be making special appearances.

The zoo animals will receive holiday enrichments throughout the day and there will be special activity stations.
You won't want to miss Howliday Pawlooza, where we can say goodbye to the past and celebrate the future in a safe and fun environment.
You may enter the event anytime between 9am-5pm, regardless of the time listed on your tickets.
Friends of Zoo Boise members receive FREE admission to Howliday Pawlooza.

Special thanks to our presenting sponsor T-Mobile

Thank you to our sponsors: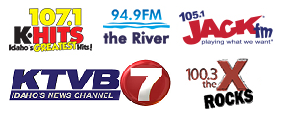 And thank you to our treat sponsors: Albertsons and Go Go Squeeze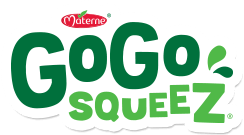 Date & Time
Jun 19, 2021 9:00 AM-6:00 PM
Zoo Boise
Zoo Boise connects our visitors with animals to inspire and involve our community in the conservation of wildlife worldwide.